Pops Tours Tobago is a well established family run busi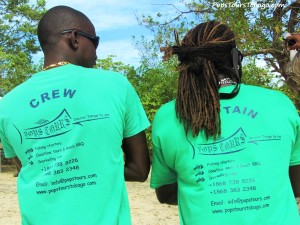 ness based in the lovely village of Buccoo, home of the unique goat and crab races as well as the weekly Sunday School where the Buccooneers Steel Orchestra start off the evening enjoyed by locals and visitors alike.
Our boats are are captained by one of Tobago's most reliable and professional captains and crew. The bigger boat has a max capacity to carry 25 people, the smaller one up to 5 people. Both are equipped with life vests as well as snorkelling gear.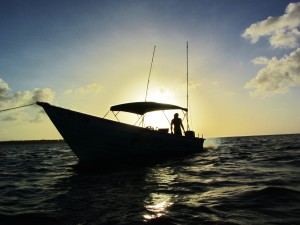 In addition to our listed tours, we also offer tailor-made itineraries based on your requests.
Feel free to also ask us about glass bottom boats, jet skiing, turtle watching or accommodation options in Buccoo.