Want to see more historical and natural sights like forts, flora and fauna, waterfalls, villages and local life? We offer road tours with either set itineraries or tailor-made tours.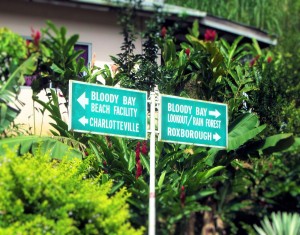 Caribbean Beaches
Let us take you along the winding Caribbean coastal road to visit the charming fishing village of Castara and stopping off at picture-perfect Englishman's Bay followed by a refreshing swim in the waterfall at Parlatuvier (you're very likely to have it all to yourself!). – max 4 persons
Price: US$75 per person
Duration: half day from 9am-2pm
Includes: soft drinks + snacks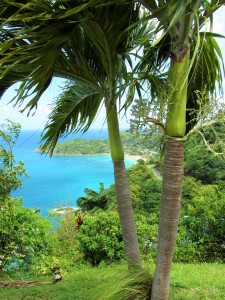 Full Day Island Tour
Sit back and let us show you around our entire island with fabulous beaches, quaint villages, stunning vistas from look out points, take a swim in the cooling natural fresh water pools of one of our waterfalls, and stop off for a tasty local lunch along the way. We continue up along the Caribbean coast to take in historical Bloody Bay, visit the northern-most fishing village of Charlotteville and pass through Speyside from where you can see the small islands of Little Tobago and Goat Island. 
Price: US$100 per person (max 4 persons)
Duration: full day from 9am-5pm
Includes: soft drinks and lunch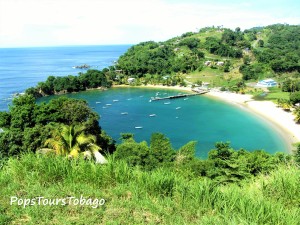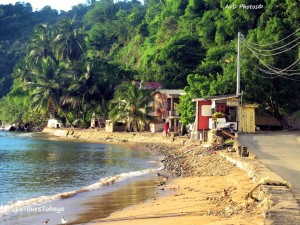 Birds and Wildlife
Visit a bird sanctuary and watch a variety of birds such as hummingbirds, motmots, tanagers and bananaquits fluttering all around you for feeding time followed by a visit to a wildlife conservation park to learn about our local species such as the egouti, armadillo, manicou as well as caymans and snakes. 
Price: US$80 per person (max 4 persons)
Duration: half-day from from 9am-1pm
Includes: soft drinks + snacks and entrance fees